This article is or has been featured in the Angry Birds Fanon Wiki.
 Dave the Cerise Bird can turn into a bird of any form (can be used only on introduction levels). He is a signalled bird signalled by an egg. By clicking on the cerise egg button, a green (similar green to his hair) egg appears. Fling it and Dave will pop out with the egg hatched. Dave will fly back to the slingshot and when you fling ho,, when you click the mouse, it will turn into a cerise version of this bird introduced during the level and will do the formed bird's ability.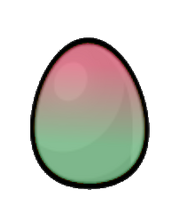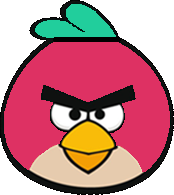 Ad blocker interference detected!
Wikia is a free-to-use site that makes money from advertising. We have a modified experience for viewers using ad blockers

Wikia is not accessible if you've made further modifications. Remove the custom ad blocker rule(s) and the page will load as expected.