loading screen

Release Date !! 09/03/2016
Platforms !! pc,mac,android,iphone,windows phone
Modes !! none
Created By !! rovio
Game Guide
Previous
angry birds space ii
Next
coming soon
Angry birds star wars the force awakens is a sequel to Angry Birds Star Wars, hal finally participate in this game, you can play on the side of the birds or the dark side of the pigs.
birds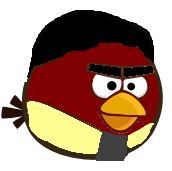 playable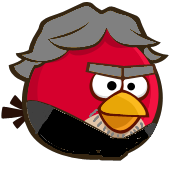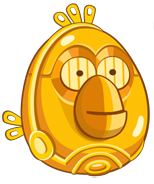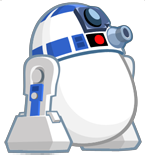 enemies
coming soon
pigs
playable

coming soon
enemies
coming soon
videos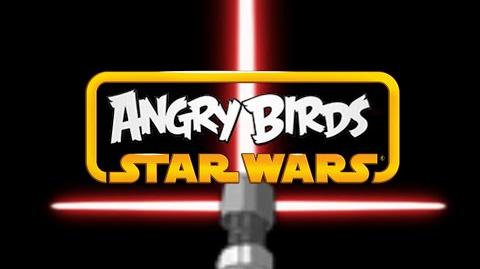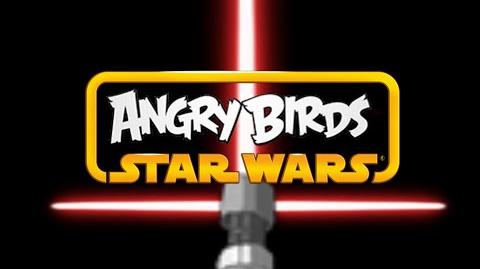 images
updates
18/04/2016:leia is playable and Kylon ren appears as an enemy and appeared new levels
Ad blocker interference detected!
Wikia is a free-to-use site that makes money from advertising. We have a modified experience for viewers using ad blockers

Wikia is not accessible if you've made further modifications. Remove the custom ad blocker rule(s) and the page will load as expected.