New Game Of Cute Cats
Games:Chartcers
Red/Angel Red Bird
Chuck
Blues Jim Jake Jay
Stella
Matilda
Bomb
Evil/Demon Red Bird
Silver Loop
Story:

Mr.s Muscle Girl Turned İntro Cute Cats For A 4 Years 
And Birds Goes To Mitciri Neko Island Walked Away And Awsome New Leves And Runnig And More..... Lets Go
Videos: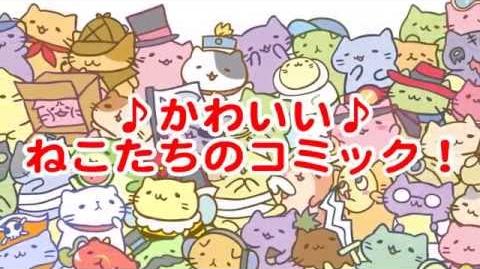 Ad blocker interference detected!
Wikia is a free-to-use site that makes money from advertising. We have a modified experience for viewers using ad blockers

Wikia is not accessible if you've made further modifications. Remove the custom ad blocker rule(s) and the page will load as expected.